Success Story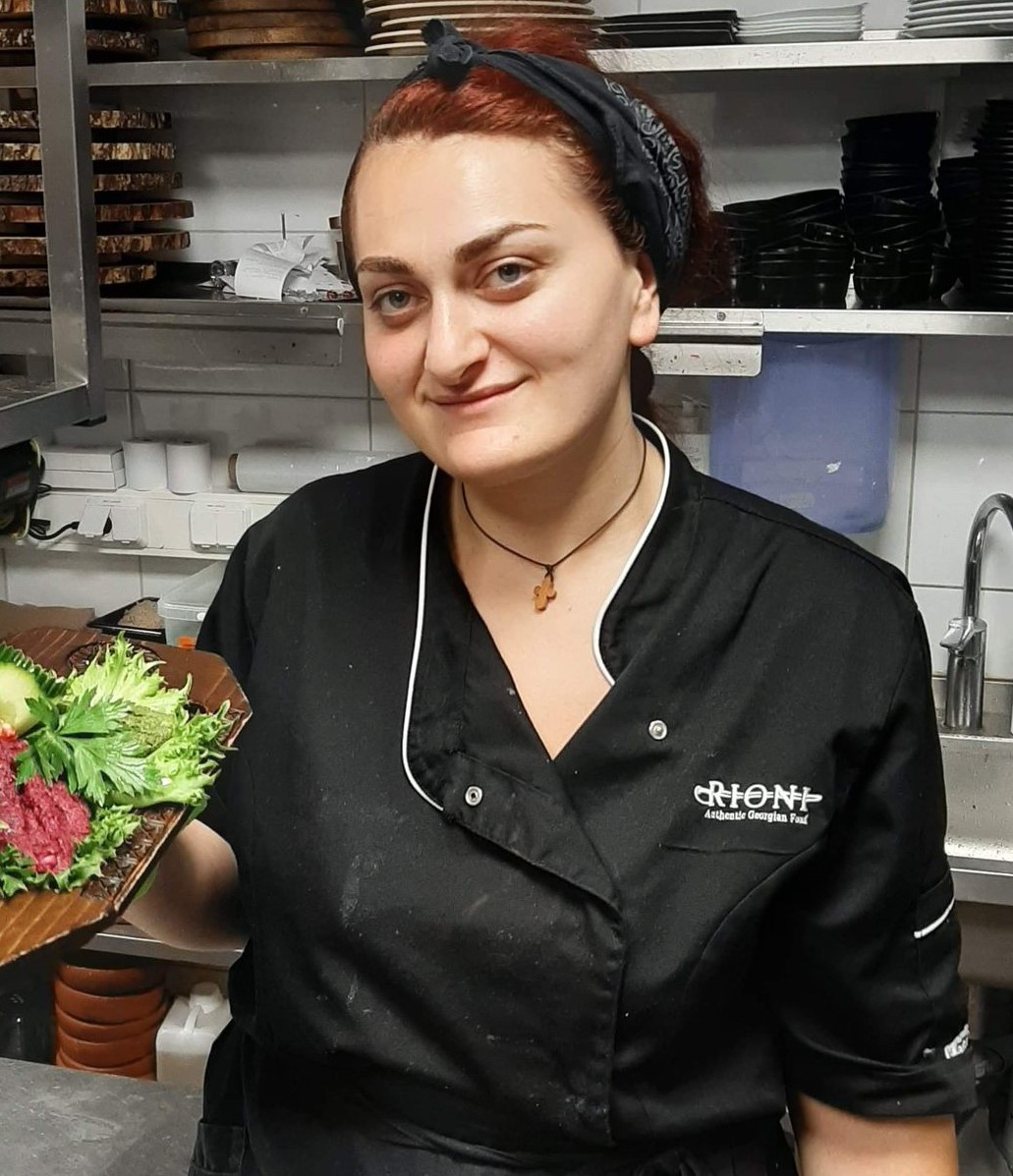 Pikria Maglaperidze, a graduate of Iberia College, is one of them, who with the help of the college has achieved great success in the culinary field and still works as a cook in Finland, in the Georgian restaurant "Rion".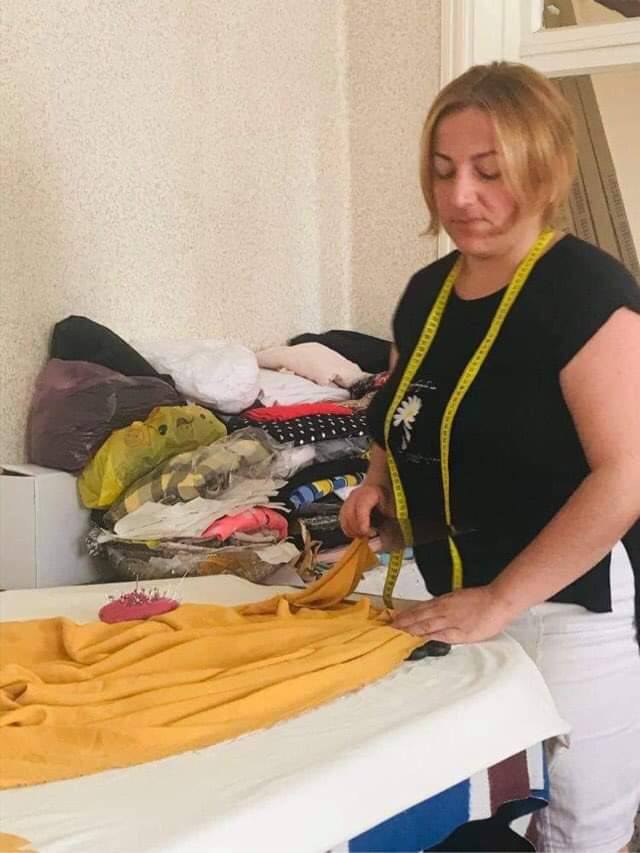 Although Sophie was a pharmacist and worked in this field, she fulfilled her childhood desire and entered the sewing department at Iberia College, where she gained professional knowledge and improved the skills she used to create her own sewing. She sews baby and women's products with her own design, which she donates to various stores. In the future he wants to make a workshop of modern standards.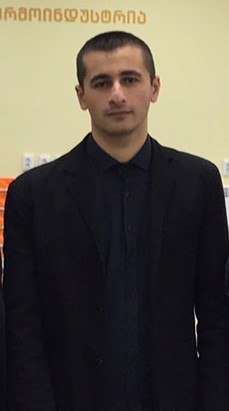 After enrolling in the Faculty of Civil Engineering at the Georgian Technical University, Giorgi Noselidze decided to get a professional education and enrolled in the College "Iberia" for a modular program in philanthropy. Today he is a successful teacher and teaches this course at the college "Spectrum".