Pikria Maghlaperidze's Success Story
She is a graduate of Iberia College and the one of them, who has achieved a great success in the culinary field with the help of the college and still works as a cook in Finland, in the Georgian restaurant "Rion". Pikria was born in 1992. After receiving general education, due to family circumstances, he had to start working and chose the profession of cook. He was an assistant cook at the Café "Flamingo", then as a baker at the Bakery "Neta", and in order to become a professional, she was enrolled in a college in Iberia. Fikria successfully completed the second and third stages of culinary arts program. Her professional development began there. Pikria became the chef of the Cafe "Aksai". Then there were several restaurants and cafes and later with the help of the recommendation of the college, Pikria went to Finland, where she still works as a cook in the Georgian restaurant "Rion".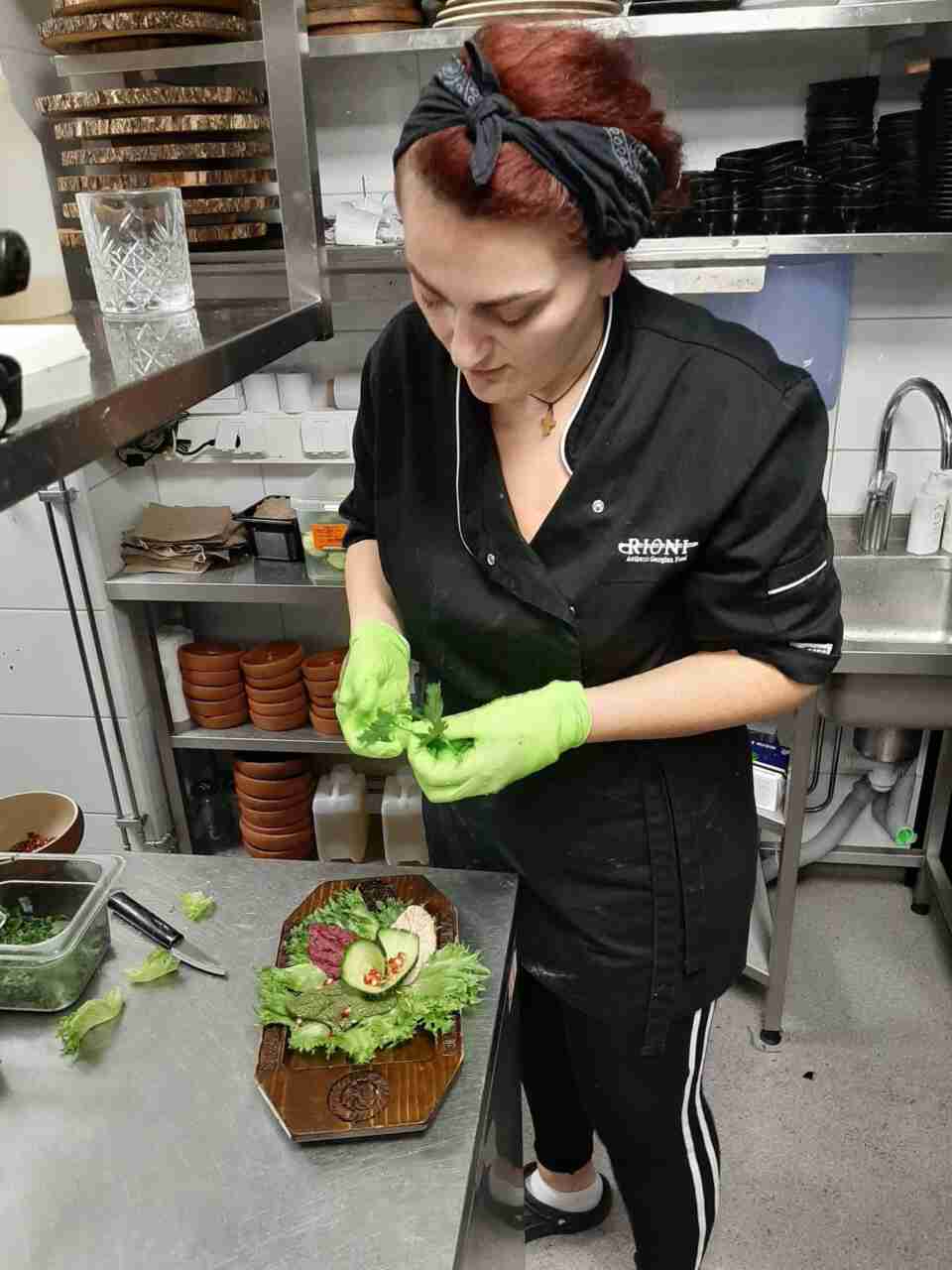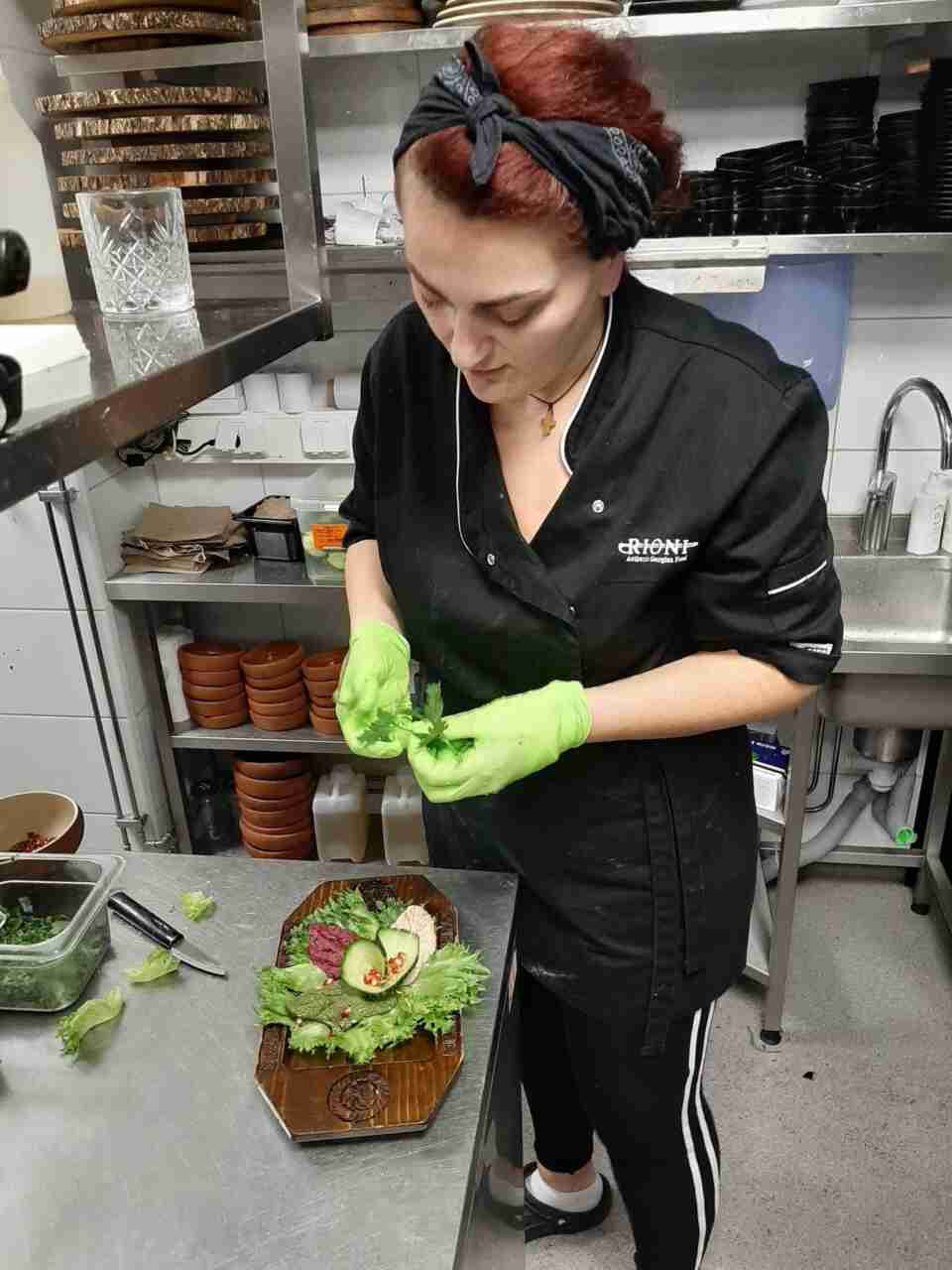 Sophio Grigorashvili Success Story
She says that sewing has been her hobby since childhood and her desire was to master this profession. When she first entered the college "Iberia" she was a pharmacist and also had work experience. In 2015 I entered LEPL College "Iberia" specializing in sewing products. My desire was to increase my income for my family (I have a wife and two children) thanks to this profession. Iberia College, which I graduated from in 2017, helped me to realize this dream and acquire great knowledge. During the study period I gained a lot of knowledge and experience, developed professional skills, became creative, in which a great contribution is made by the professional teachers of the college. It was thanks to this college that I applied for self-employment in my own family. I create according to my own design for both women and children, I deliver them to shops, I take orders, my income has also increased.
In the future I have a great desire to do a good workshop with modern machines and I hope my income will increase even more.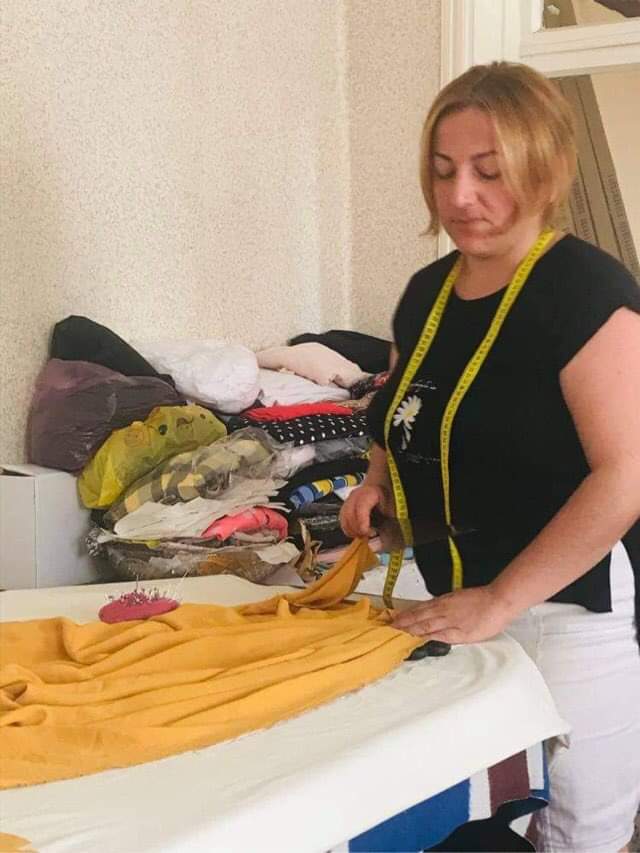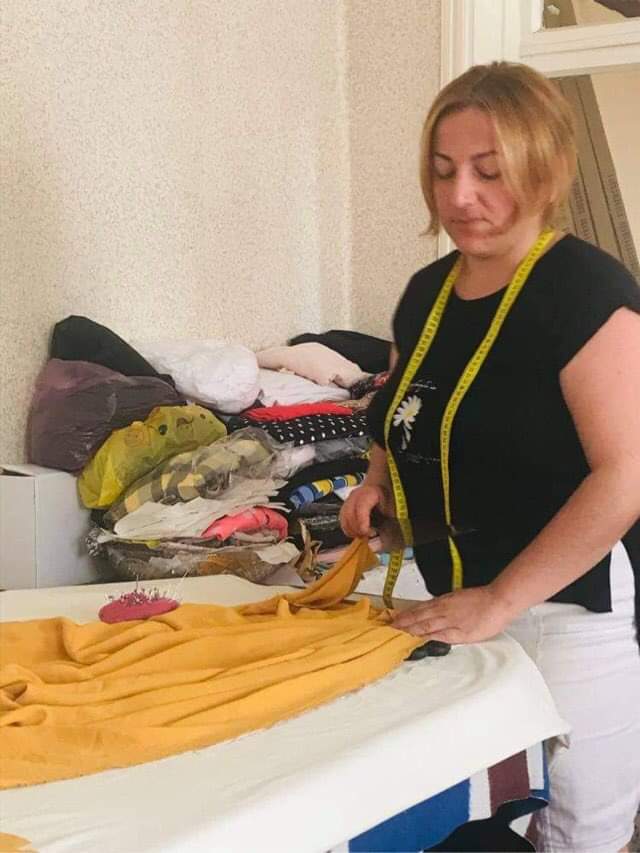 Giorgi Noselidze's success story
Giorgi Noselidze, after graduating from Kutaisi #40 Public School, entered the Georgian Technical University – Faculty of Civil Engineering. Life observation and the excellence of other professional education students made me to decide to get a professional education, which is the reason why I was admitted to Iberia College for a modular program in "Philanthropy". Today I work at the college "Spectrum"as a teacher.
The education and professional diploma received at Iberia College contributed to my professional advancement and success.